Welcome to



Wine Cellar Services
AC Wine Cellar Services is located in Los Angeles, California and it serves as a home base for delivering excellent, fast and professional work to the surrounding counties. AC Wine Cellar Services is a family owned business where we treat every customer as family. The owner manager Amilcar Cifuentes counts with many years of experience in Refrigeration, Installation and Servicing.
We Deliver And Provide Services For:
• New Installations
• Equipment Sales
• New Refrigeration Systems
• Cooling Part Sales
Keeping your wine chilled and cooled in a properly design environment to preserve the taste of any vintage. Contact us to service and upgrade your cooling system.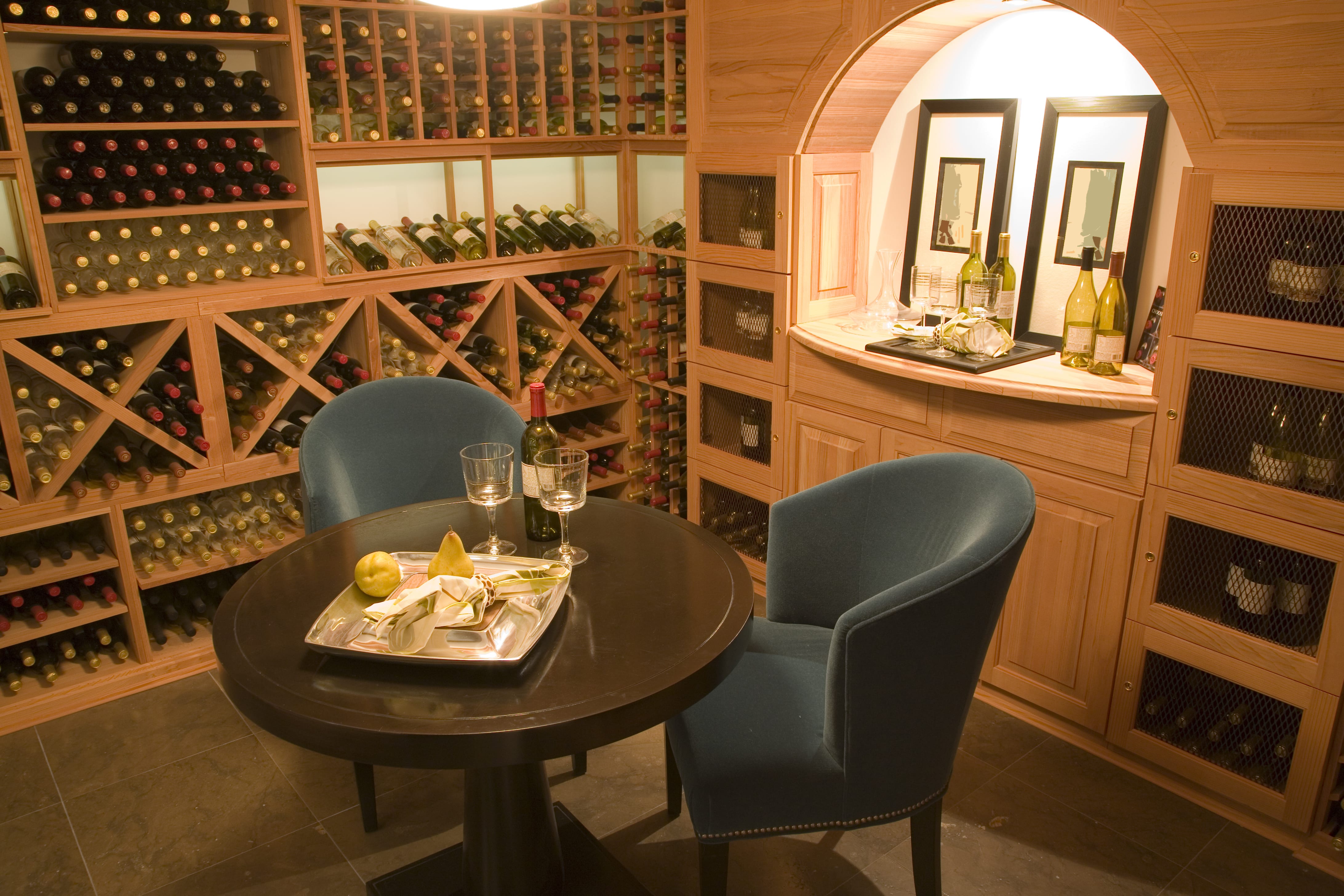 Wine Refrigeration Service And Maintenance
Every location that has one already installed can be delivered service by AC Wine Cellar Services.
Wine Rooms
Wine Cabinets
Wine Cellars
Wine Coolers
Wine Storages